Our pick of the best winter knitwear styles to shop now…
It's sweater season… kind of! Hong Kong's winters are famously temperamental; freezing cold and grey one day, bright and breezy the next. But we won't let that stop us from shopping for this season's hottest knitwear. The trick here is to choose wisely. One warm wooly jumper is a must (you never know when that cold spell might return!), but then fill out the rest of your knit wardrobe with lightweight cardigans and matching cropped top and bolero sets, which can be layered or worn on their own. Remember, versatility is key for ensuring that your knitwear of choice will last you well into spring.
To help you get started, we've handpicked our favourite winter knitwear styles that we think you should add to your basket now. Keep scrolling for more…
Read more: 50 Local Hong Kong Brands You Need To Know

Frankie Shop, Knitted Cardigan & Tank Set, $1,056.42


Reformation, Alida Open Back Sweater, $1,700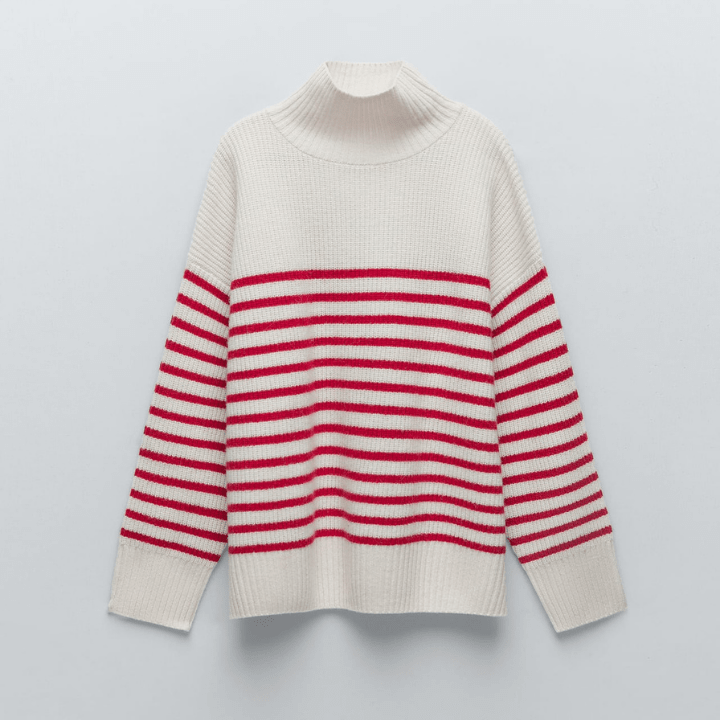 Zara, Striped Wool Sweater, $599


In The Style Plus x Lorna Luxe, Knitted Wrap Top, $296.99


English Factory, Eyelet Sweater, $697.66


Pixie Market, Knit Bolero & Tank Set, $1,200


Nanushka, Eria Sweater, $3,294.52



H&M, One-Shoulder Jumper, $229


Vince, Brushed Plaid Pullover, $2,519.34


Arket, Asymmetric-Neckline Jumper, US$119

Please note that this article contains some affiliate links to products and we may receive commission for select purchases.
Featured image artwork courtesy of Sassy Media Group and respective brands, image 1 courtesy of Net-A-Porter, image 2 courtesy of Reformation, image 3 courtesy of Zara, image 4 courtesy of ASOS, image 5 courtesy of Shopbop, image 6 courtesy of Pixie Market, image 7 courtesy of Shopbop, image 8 courtesy of H&M, image 9 courtesy of Shopbop, image 10 courtesy of Arket.