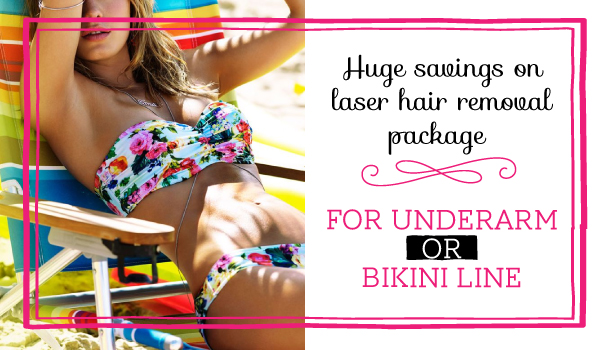 Wouldn't it be nice to be fuzz free and not have to shave or wax?! Well, it's time to get on top of your personal admin with this amazing deal from Lavar Laser Hair Removal.
Lavar is a relative newcomer to the beauty scene in Hong Kong, which means the equipment and salon itself is all brand spanking new, and they're using the latest laser hair removal technology to do the job. In fact, our willing guinea pig was pleasantly surprised at the lack of pain – she gave it the Sassy thumbs up saying, "It's not as painful as you might think!" Don't believe us?! Check out the full review here.
Don't forget, you can choose between the laser hair removal package for bikini and underarm or bikini or underarm!
To get our Sassy Sale deals straight to your inbox every Thursday, sign up to the mailing list here!